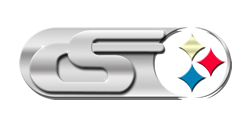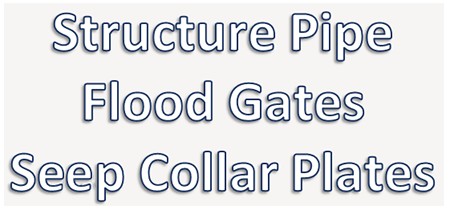 Corbin Steel Products is the main supplier for new, used, #2 large diameter pipe. We stock many sizes of large diameter used and new pipe from 6" up to 60" and if we don't have the size you need in stock, we can order it.

We also stock many different sizes of secondary plate steel that can be used for a number of applications. The secondary plate that we keep will vary in thickness from 16ga all the way up to 1" and can be sold in full sheets or half sheets.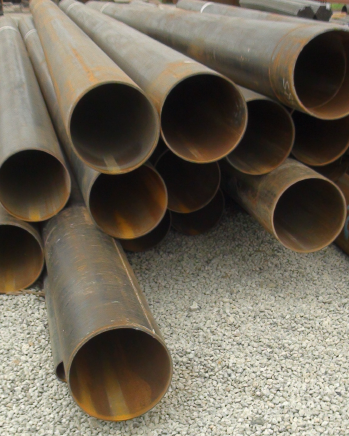 For all of the recreational and professional smoker builders out there we have drop offs of new and used pipe that will work for your whole project. These photos below are of a smoker that was built with all of the components from our pipe yard.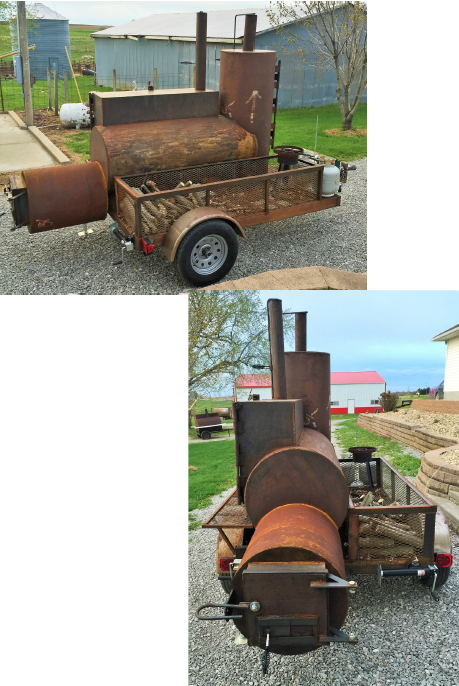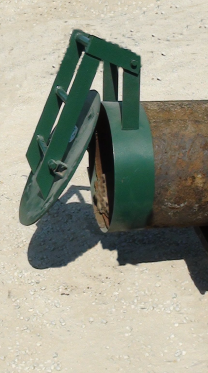 To go along with all of the large diameter used pipe or new pipe, we manufacture flood caps.

These are not engineered flood caps but they are built extremely heavy to withstand the abuse.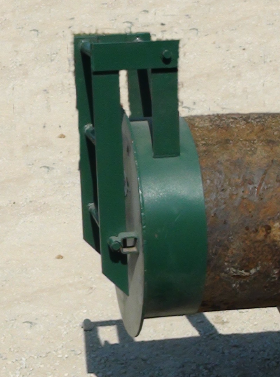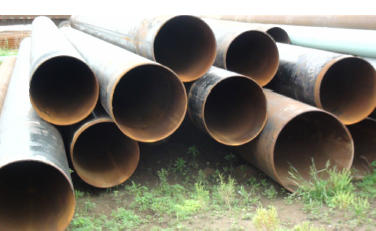 These are a few photos of the used pipe that is usually kept in stock. Some of the pipe that is kept has a fusion bond coating or tar coating and some is bare. The wall thickness on the used pipe or new pipe will vary from 3/16" up to 3/4" thick.
The pipe that we stock can be used for road bores, pond or levee drainage, driveways or creek crossings. We will also have some pieces that have been damaged when removed that will work for temporary crossings that will save you a bunch of money compared to buying new.